A Restoration in Progress...
1965 El Camino
(Click on any picture to enlarge.)
Isn't this 350 Horsepower motor a beauty? It houses Edelbrock Manifolds, a Holley
Carburetor and a Pertronix Distributor! Yep, top of the line all the way around!
The beginning of the project started below.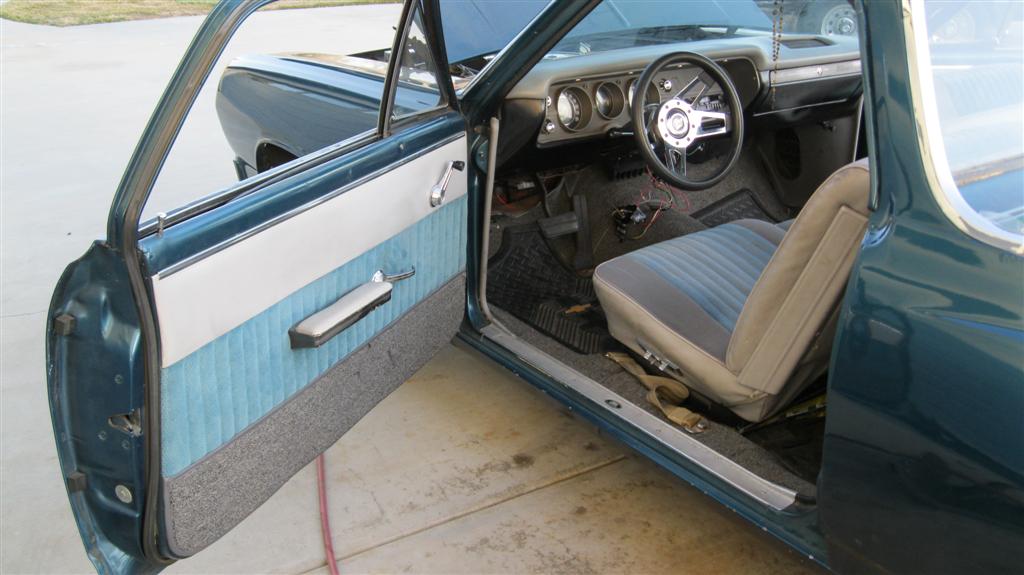 This 1965 El Camino is being restored for
Santos and Maria Ramos of Fontana, CA.

This project will be a total off frame restoration.
You will see this El Camino on the streets of
the Inland Empire when it is complete.

The progress continues...
Sloan's El Camino/Chevelle
760-949-6724

[Home] [Products] [Customers' Page] [Our Company] [Restorations]
[Catalog] [Customer Comments] [Contact Us]